Skilfuel Ambassador Program
Invite friends and earn $5 for every pre-order you refer
Updated at the end of each day
1. Halli Haywood
2. Wendy Haywood
3. Alex Dixon
4. Jacob Haywood
4. Tanner Hill
4. Rachel Chiles
4. Patrick Nix
4. Bobby Haywood
4. Jennifer Anderson
4. Callum Ammons
4. Sarah Gammon
4. Jennifer Acuff
4. Jan Walker
4. Joe Burke
4. Sandy Harris
4. Michael Bradshaw
4. Richard Haywood
4. Robert Freeman
4. Sam Rose
4. Darien Moore
4. Dylan Pantaline
4. Kenton Culbertson
8 orders
7 orders

2 orders
1 order
1 order
1 order
1 order
1 order
1 order
1 order
1 order
1 order
1 order
1 order
1 order
1 order
1 order
1 order
1 order
1 order
1 order
1 order
What is a Skilfuel Ambassador?
A Skilfuel Ambassador is somebody who partners with us to promote our energy & focus coffee creamer in exchange for compensation and super cool swag.
By joining the Skilfuel Ambassador Program, you can earn commissions on referred pre-orders. Once you sign up, you will receive your own personal link. You then share this link however you like. When a friend clicks your link and pre-orders Skilfuel, you get $5, no strings attached.
If $5 per pre-order isn't enough, you also have the chance to win some cool gear.
At 5 pre-orders, you get a bag of Intelligentsia Coffee.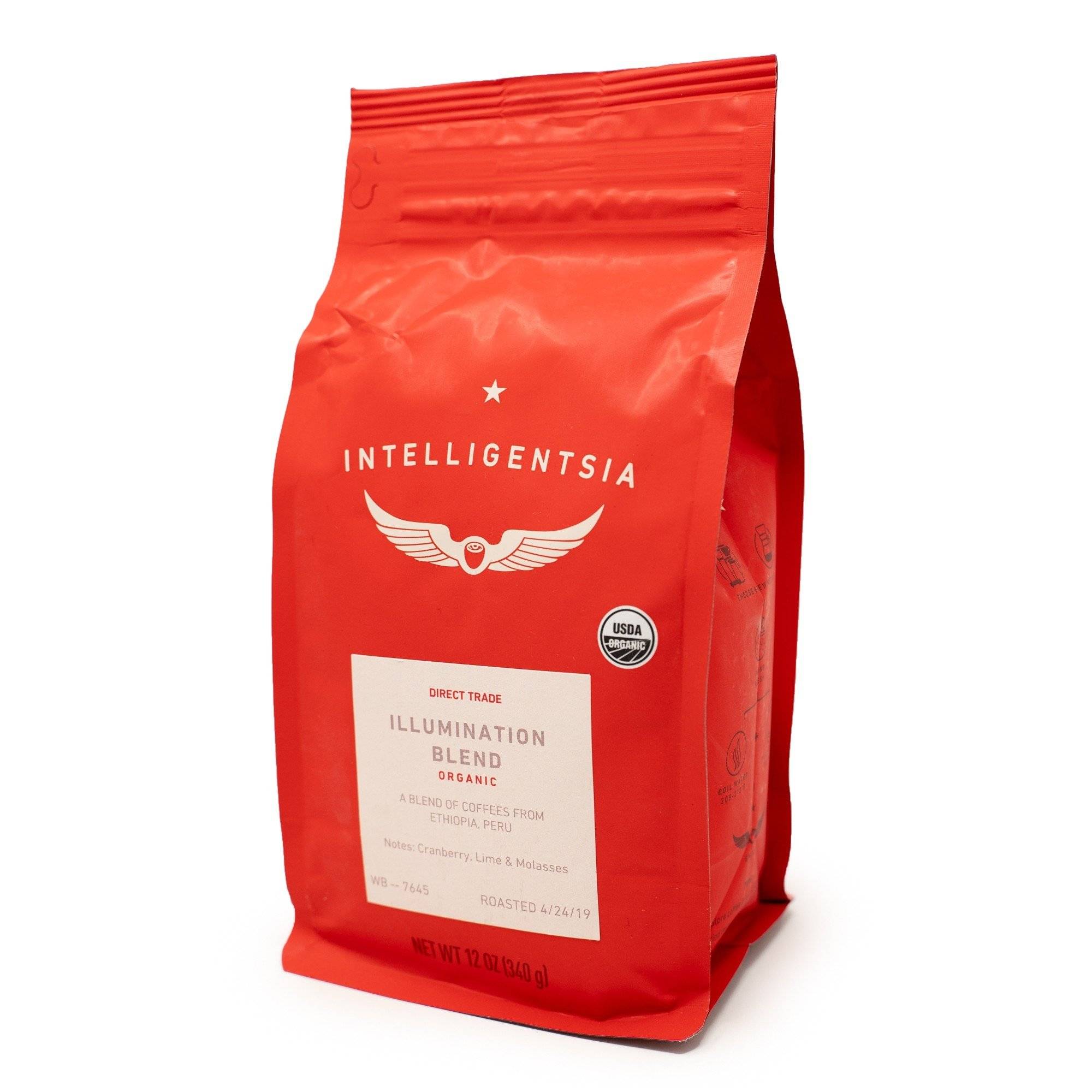 At 10 pre-orders, you get a Champion brand Skilfuel t-shirt.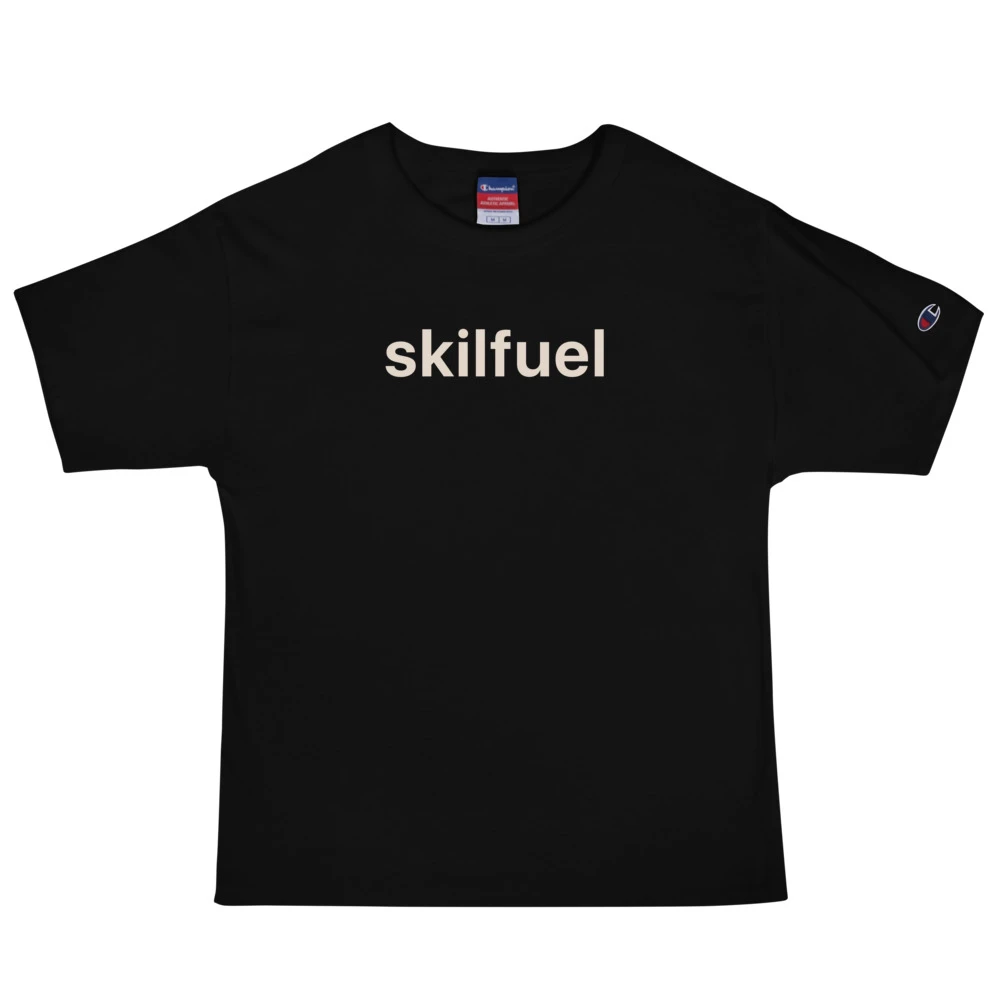 At 50 pre-orders, you get a Champion brand Skilfuel hoodie.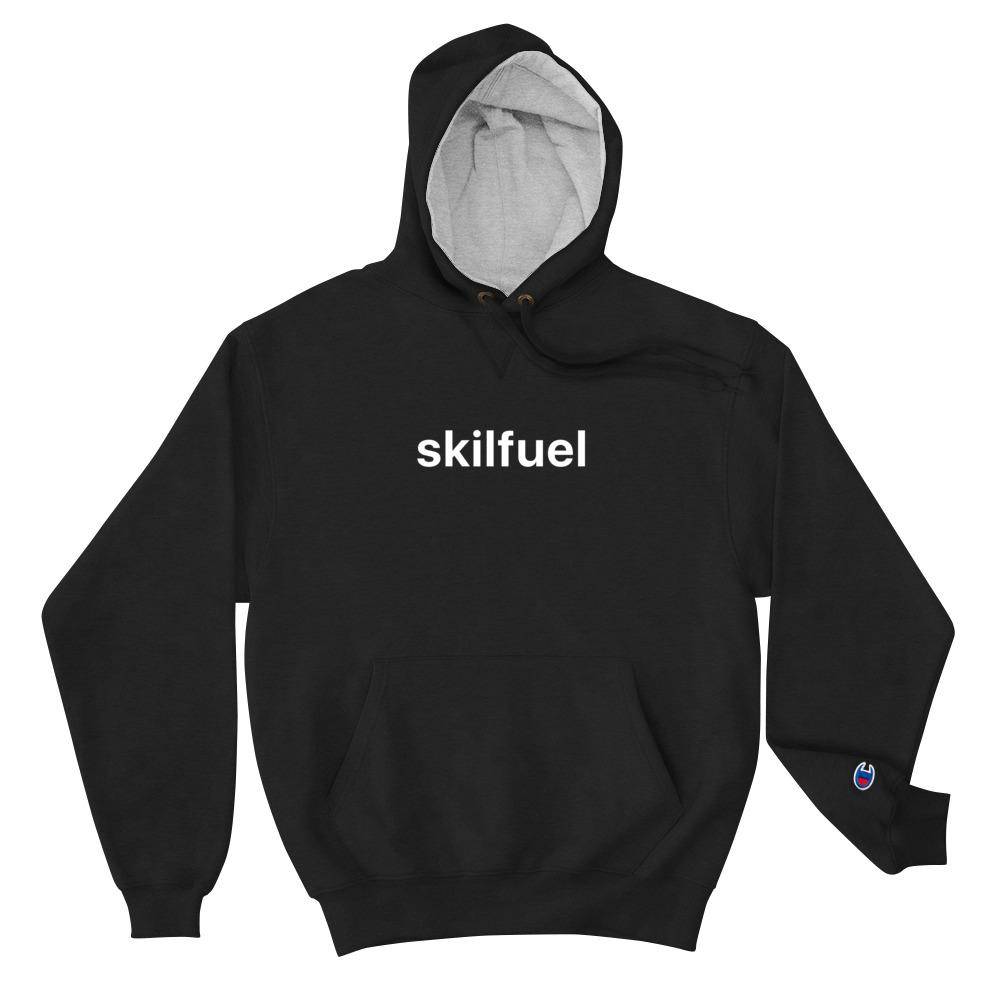 At 100 pre-orders, you get a 14oz Black Ember Heated Coffee Mug.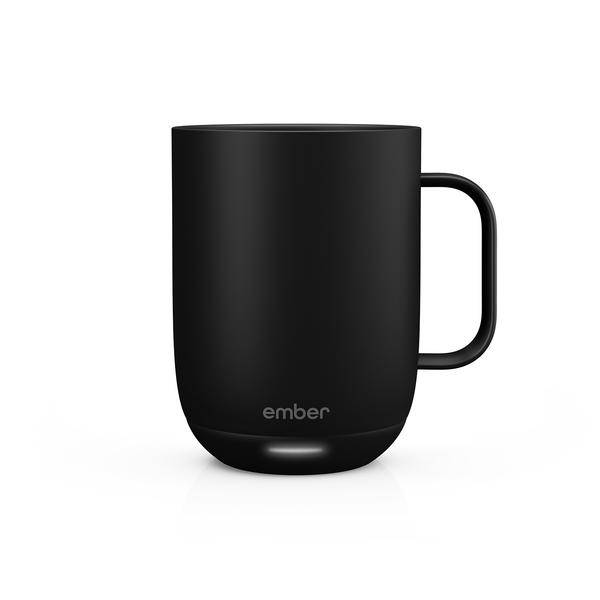 At 200 pre-orders, you get the Barista Express® from Breville.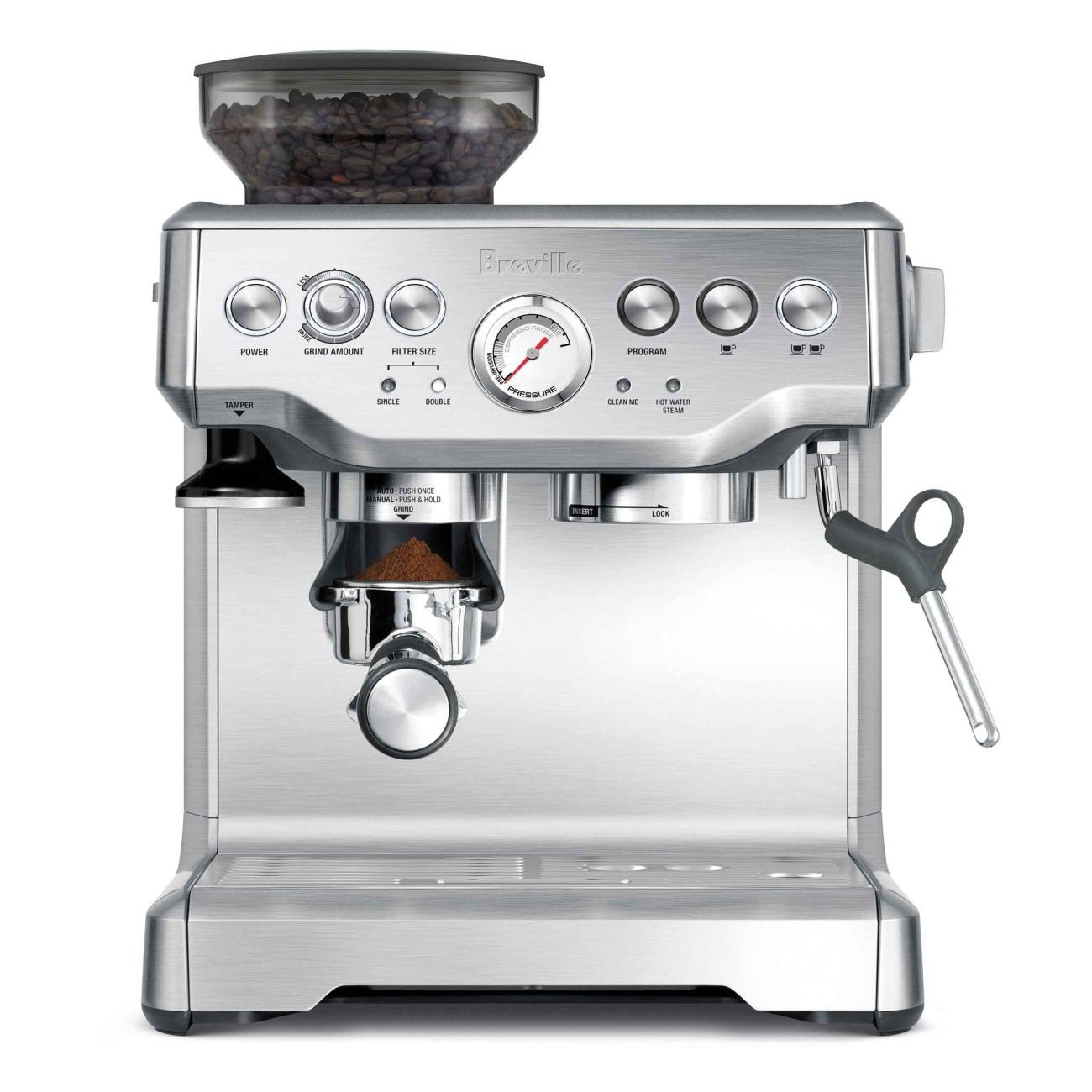 At 500 pre-orders, you get 2 round trip tickets to anywhere in the contiguous U.S.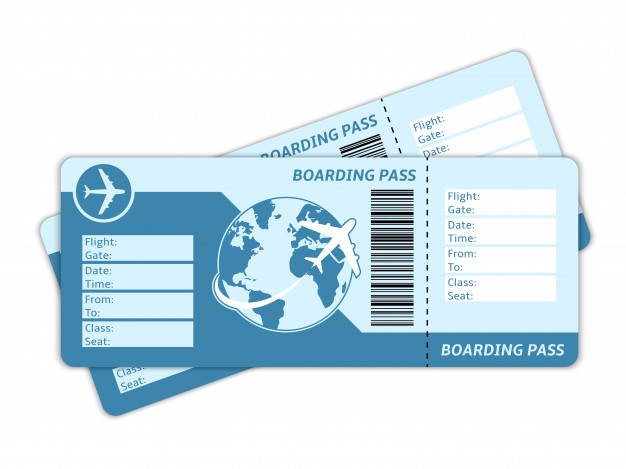 If the gear isn't enough motivation, then sit back. The top three ambassadors get a equity in Skilfuel. Yup, you heard that right. The #1 position gets 1.5%, the #2 gets 1%, and the #3 gets 0.5%. Now, get to sharing!

1. Apply for the Skilfuel Ambassador program via this link.
2. Enter the requested info to create an account.
3. Check your email and click the link to verify you are a real person.
4. Find your ambassador link in the dashboard and copy and paste it on your site, social media, email, etc.
5. Share your $5 off coupon code with your followers and friends. Additionally, when a customer uses your link, your coupon code will automatically be applied at checkout.
6. When they pre-order using your link you earn money and gear!
Ambassador Terms & Conditions
Read this for the "Ambassador Program Operating Agreement". Additionally, you must be an individual to qualify for the Founders Competition. Coupon sites do not qualify. Payments and prizes are issued once the 1000 pre-order goal is reached.